Thanks to the folks at Men's Health magazine, I have come up with some great Holiday gifts for us guys. Here are a few of my favorites…
For the guy who refuses to ask for directions, a 3-D portable GPS navigation system from Tom Tom called the Tom Tom Go. Only $900!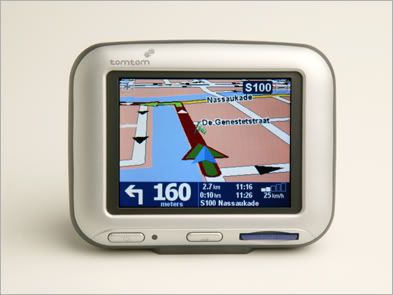 I never leave home without my sunglasses. Now I don't have to leave home without my tunes either with the Oakley Thump MP3 Sunglasses. $395 for 128mb or $495 for 256mb.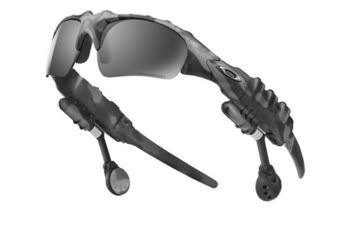 The geniuses at Nike figured out that the best running shoe is the bare foot. The Nike Free is designed to mimic your bare foot in running. This looks like a really cool shoe. Only $100!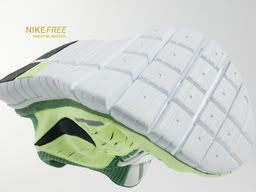 Filed under:
Uncategorized
— Childsplayx2, Copyright (c) 2005-12 @ 9:28 pm
Comments Off
No comments yet.
RSS feed for comments on this post.
Sorry, the comment form is closed at this time.